Three Generations of Success
After more than six successful decades in the real estate industry, Duffy Properties continues to flourish under the day-to-day management of several generations of leaders and a team of talented, loyal and dedicated employees.
Leading the Vision
Our family tradition and deep corporate culture offer significant value and responsive service to all of our customers and allow us to give back to the communities we serve.Click on a member photo below to reveal their bio and contact information.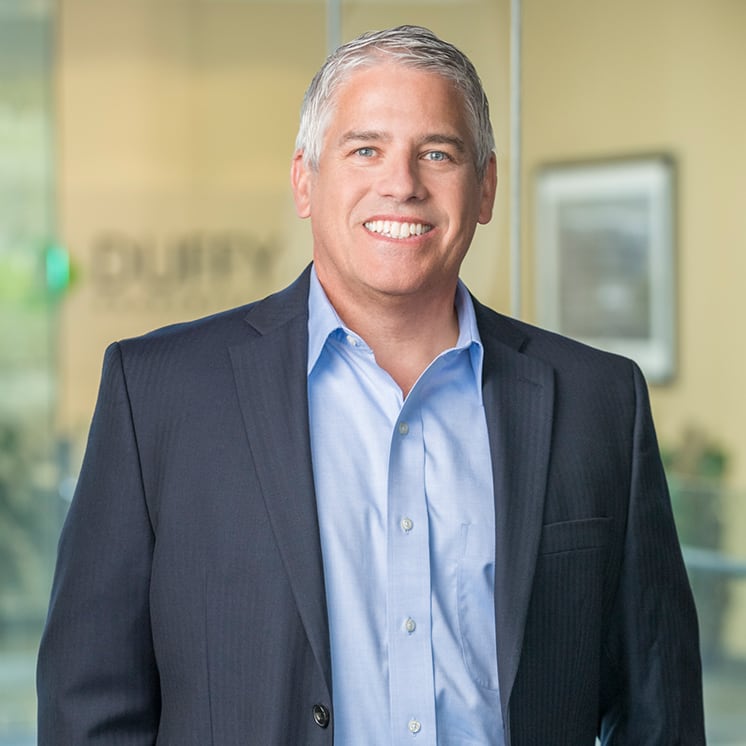 Eric Magennis
Director, Waverley Oaks Athletic Club, General Manager of Multi Family Properties
Eric Magennis started working for the company in 1989 managing the day-to-day operations for the Multi-Family Division. Today, in addition to being the General Manager of Multi-Family properties, Eric is also the Director of the Athletic Club and oversees the company's insurance program. Eric received his Bachelor's Degree in Business Management from Merrimack College in 1989. Eric has his Real Estate Sales and CAM licenses.
Our Dedicated Team
Each division of Duffy Properties works in support of each other for the common goal of providing a high-quality, cost-efficient product to all of our customers.Click on a member's photo to reveal their contact information.