Core Competencies
For over sixty years, Duffy has used its vertically integrated and streamlined development process to build a strong and diverse portfolio. Our properties include office, industrial, R&D, retail, medical, multi-family residential and mixed use developments. Our hands-on, in-house approach means we maximize our flexibility to focus on controlling costs, improving efficiencies, and responding to our clients' needs. With over half a century of experience, deep market knowledge and a wide network of longstanding relationships, Duffy is poised to continue building on this impressive foundation.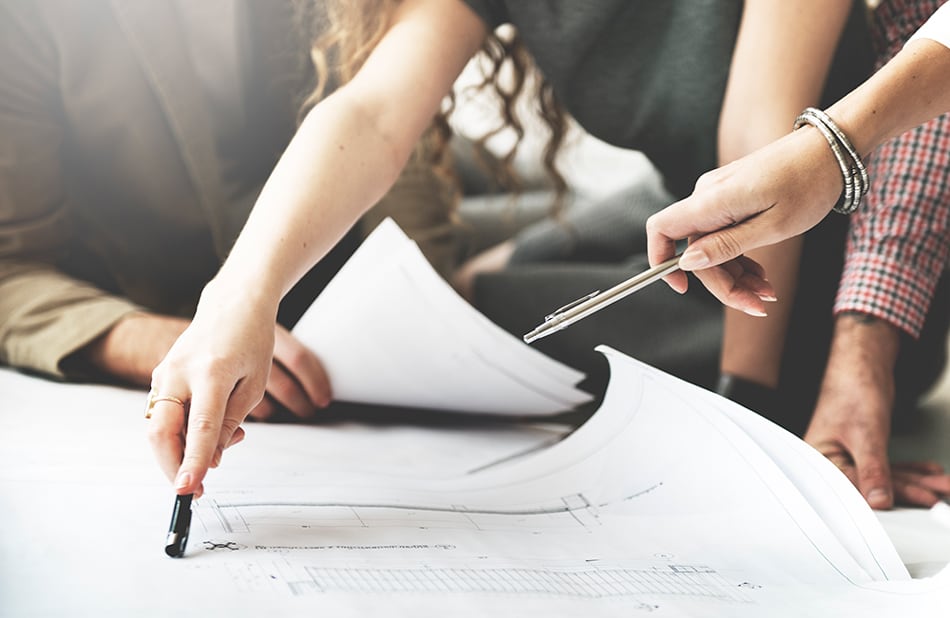 Development & Acquisitions
The primary focus of our business is to pursue opportunities to grow and enhance our portfolio through development and acquisitions. We are long-term investors, creating new or the repositioning of existing properties that our communities are proud to embrace.
Construction
We are a seasoned construction company with an owner's attitude to develop high-quality, cost-effective solutions. Our hands-on construction managers oversee planning, design, and construction from conception through occupancy to ensure projects are completed on time and on budget while providing long-term quality and value to our tenants.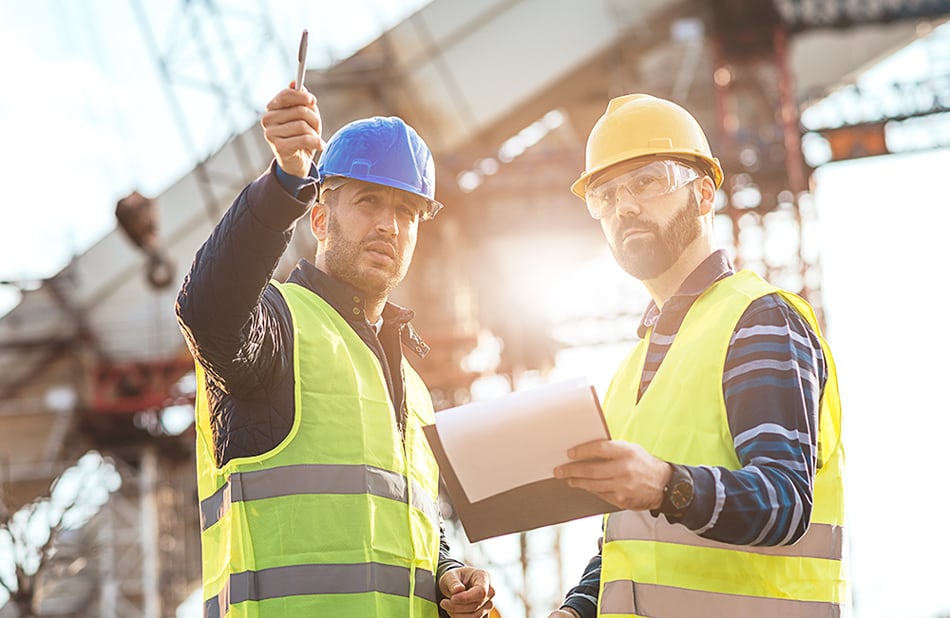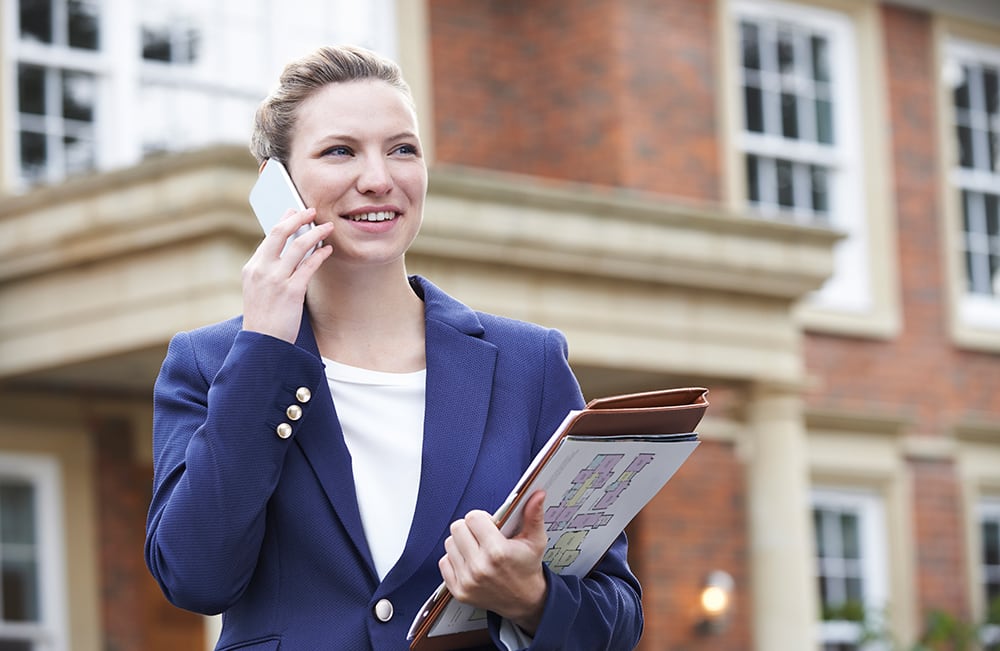 Property Management
Because our tenants come first, our property management teams are focused exclusively on our own portfolio with on-site, responsive and impeccable service. With decades of experience and decades-long relationships with subcontractors, we take pride in our properties and our commitment to our tenants.
Testimonials
"Being aligned with the world's leading manufacturers of kitchen and bathroom products made it imperative that everything including the plumbing was perfect. Everyone at Duffy was great to work with and they were so efficient that Kohler told us they had never seen such a high quality showroom open on such a tight timeline."

-Sean Jones, Operations Manager, The Inspired Bath
"Coventor expanded twice, doubling our space, over our first three years here. It's been a pleasure working with Duffy Properties, both for the lease negotiations and the build-outs handled by their highly professional team. I credit the Duffy team with making the expansions go so smoothly. And, with nine buildings in the office park, I know we can continue to expand. Duffy is a great partner for a growing business."

-Steve Breit, Vice President of MEMS Business and Operations, Coventor
"Duffy completely renovated our building both inside and out. Serving as our landlord and general contractor, they built our highly productive work environment and met our aggressive timeline. We had such confidence in their capabilities and were so satisfied with their impeccable level of services, we're glad we entered into a 12-year lease. We look forward to being a tenant at other Duffy buildings as our company grows."

-John Gioioso, Senior Director Corporate Operations and Real Estate, Fresenius Medical Care
❮
❯